We help brands and companies expand their online presense.
We're a digital solutions agency focusing on helping companies and brands in Singapore build their digital presence. With more than ten years of experience in the field, we strive to fill the demand.
We specializes in automating businesses workflows & their processes with the latest technologies available in the market including the use of Machine Learning (ML) & Artificial Intelligence (AI) technologies for a more accurate and efficient automation solution.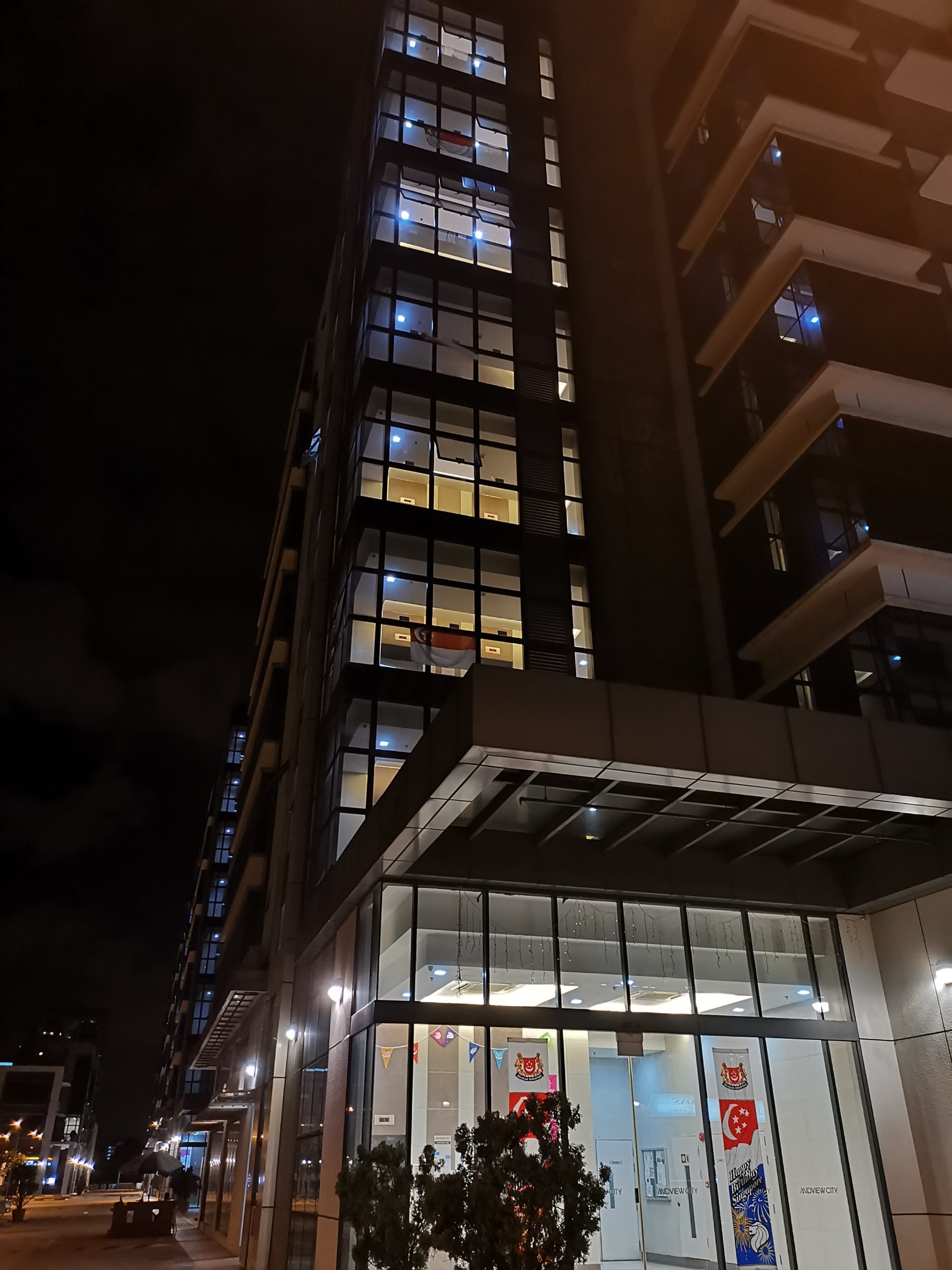 Inspired design for the digital age
We're passionate about solving problems through modern proven to work solutions.
Meticulous attention to details
Tiny details are what matters the most. Coming from a consultant's perspective, our team will advise our clients about the design aspect of the project.
Experienced team
Experience is crucial to get your project done right and fast. With a combined experience totalling more than 10 years, we are up to any task our clients may give us.
Transparency
Nobody likes to be cheated. Our industry is littered with companies who overcharge their clients. Enchant eliminates this by being totally transparent of any and every cost, and justifying them.
Efficacy & Efficiency
We strive hard to provide our clients with the most value for their money. By having an efficient SOP, we reduce the working hours and streamlining our processes, giving you the most bang for the buck.